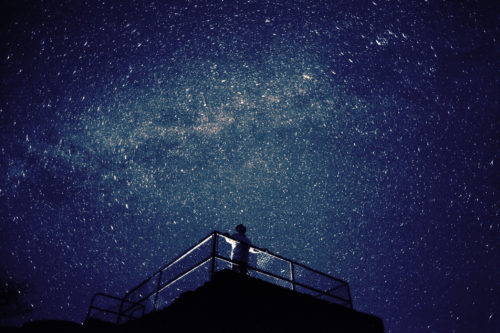 by Dr. William L. Pierce
THE PERSONAL CONDUCT of those who strive to follow the One Path is based on three foundations: Knowledge, Discipline, and Service.
First comes knowledge -- an understanding of the nature of man, of his relationship to the Whole, and of his purpose. Then must come action based on that understanding; we must put our knowledge to work. We must let it direct us in our daily lives, so that we live in accord with our ordained purpose, so that we serve the ends intended for us by the Creator.
Knowledge is our guide, and service is our object, but discipline gives us the indispensable means. Discipline allows us to actualize the potential strength which our knowledge gives us. Without discipline, our knowledge will remain sterile, our actions weak and ineffectual.
The gaining of knowledge, the attainment of understanding, is a lifelong process, but we have already taken the first steps toward it in the last six months. Let us now consider briefly the proper discipline for translating that knowledge into action in our daily lives.
In the most general sense, the disciplined man or woman is a person whose conscious intellect exercises the fullest possible control over his body and its subconscious needs and desires as well as over the controllable circumstances of his life. In contrast, the completely undisciplined person is a slave to his subconscious nature and to events around him. In view of what we have already learned, then, it is clear that a disciplined person, as the bearer of a higher degree of consciousness than an undisciplined one, is further along the One Path.
But we need more than generalities. We need to fill in all the details of the structure, of the means, which lies between our guiding knowledge and the object of that knowledge. We need a detailed discipline which will allow us to translate our knowledge into service.